Welcome to #LifeAt

P

C
Wondering what life at Pennington Choices looks like? Here's a glimpse…



We know there's more to life than work, which is why we will always encourage you to stay active, nurture your mental health, and create a fulfilling work/life balance.

Every day we embody our values whilst working towards our vision of being the UK's leading property consultants and surveyors, delivering ethical and sustainable solutions.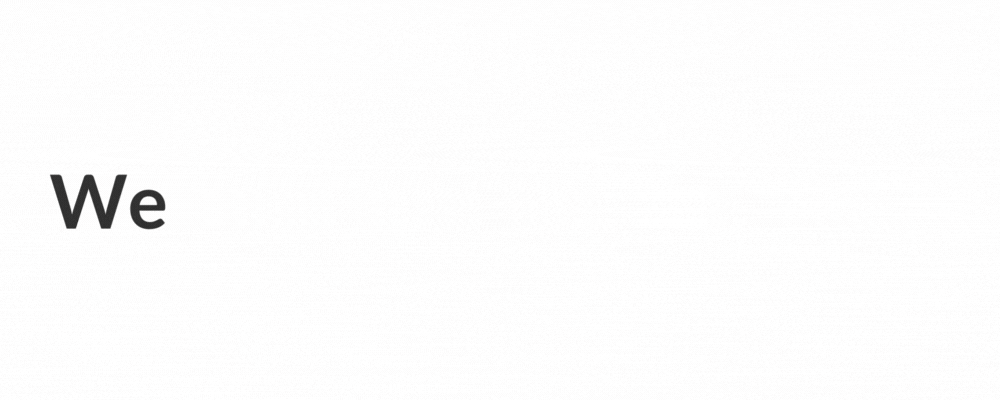 At the heart of what makes us exceptional is our people
We dedicate time and money into the personal development of all staff through training, coaching, and career progression.
Hear what our people have to say about working for Pennington Choices.

What would you tell someone applying to work at Pennington Choices?

What do you like about working for Pennington Choices?

How you do your colleagues make you feel valued and appreciated?

What appealed to you about working for Pennington Choices?

What do you like about working for Pennington Choices?

What do you enjoy about working for Pennington Choices so far?

Why did you choose to join Pennington Choices?

What is your stand out moment while working for Pennington Choices?

Why do you like working for Pennington Choices?

I like working at Pennington Choices because...

How does Pennington Choices support wellbeing?

What bring you to work everyday?


Both our team and our business are growing rapidly,


and we want you to be a part of it

!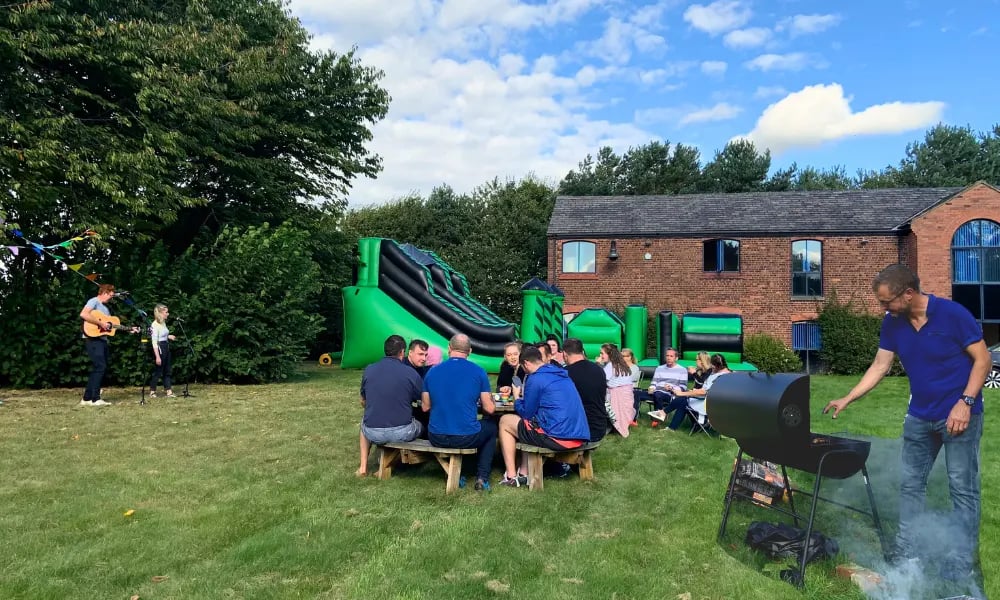 We are committed to improving the mental health of all our employees. Our 'You Matter' programme is full of resources and activities to help you and your mental health as we promote an open culture of discussion and support.
Alongside ensuring our people can thrive both personally and professionally, having fun is one of our core values, which is why throughout the year our Social Committee organises a range of events from BBQs and wellbeing days to sports days and Christmas activities.
Flexible working
Our people make a difference wherever they work. We know that everybody works differently and that our staff have a wide range of commitments outside of work. This is why we proudly offer flexible and hybrid working where possible to ensure that you can maintain a healthy work/life balance.
We also understand that family is everything, and for parents we offer contracts that are tailored to suit your needs so that your work life never takes over your family life.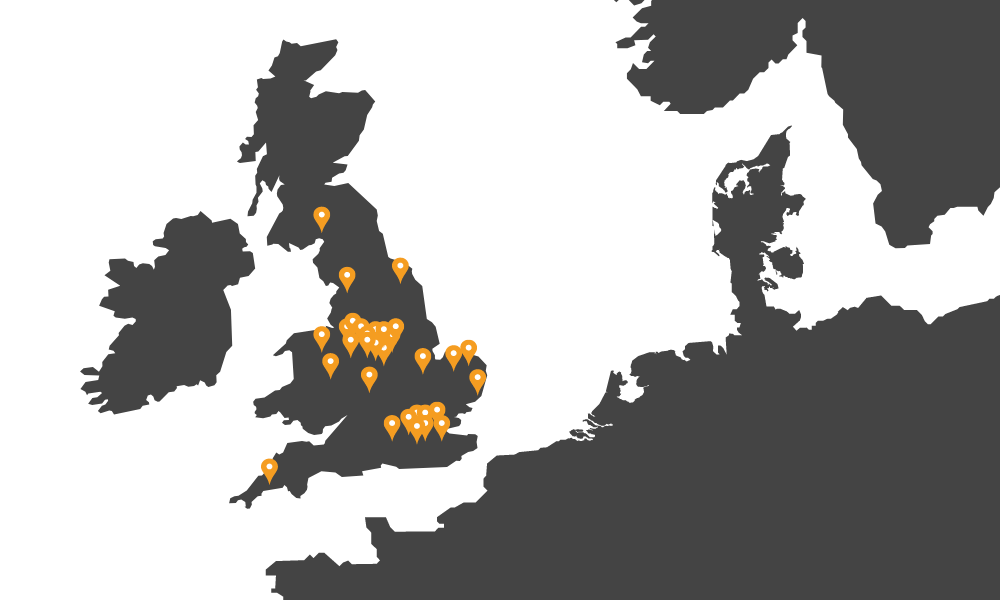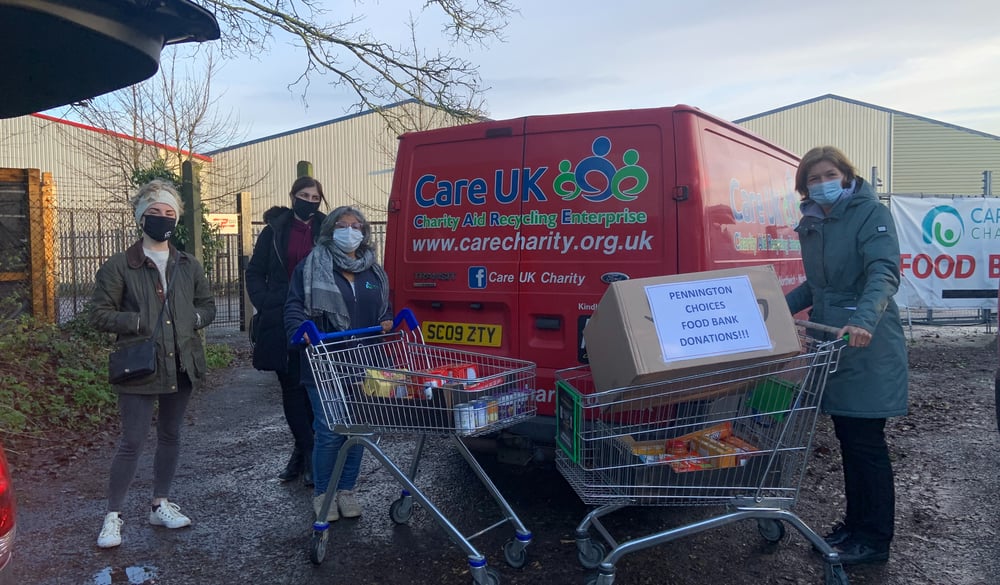 Join us in making a difference! Social value remains at the core of our actions throughout our daily activities. By supporting local food banks and charities as well as promoting skills and employment opportunities in the areas we work in, we are dedicated to making a positive social impact and encouraging the growth of our communities.
Environment & Sustainability
As part of our commitment to foster a sustainable future and our long-term mission of contributing positively to the environment, we operate under a thoughtfully designed environmental strategy. This strategy is designed to address any negative impact we may have on the environment, minimise our carbon footprint, and champion sustainability.
We are:
•

Reducing the amount of print leafleting in favour of digitalisation
•

Recycling batteries, printer cartridges, and cardboard
•

Utilising recycled note pads across our offices
•

Encouraging all employees to think before they print
•

Helping employees to shop locally for lunches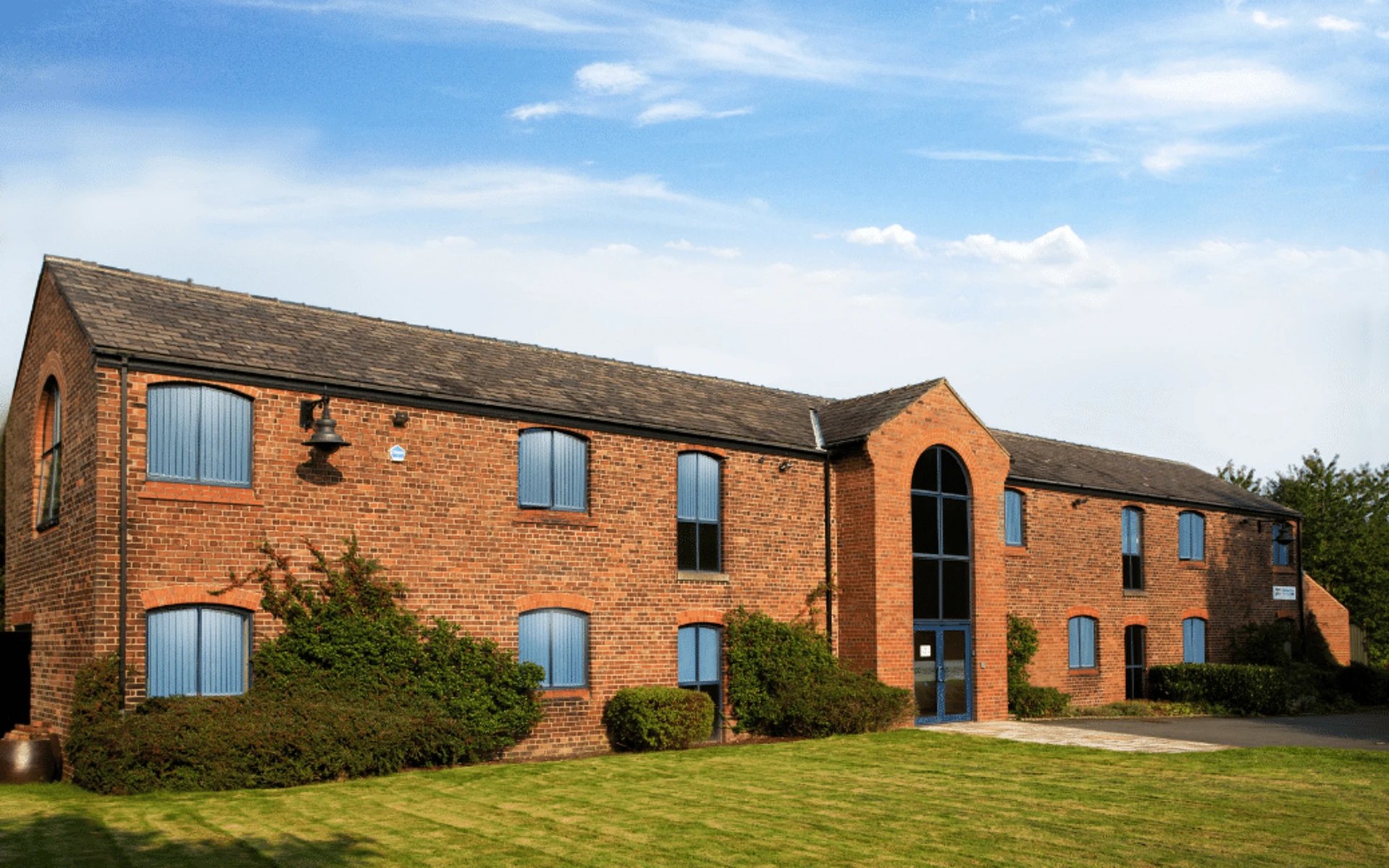 The

perks

that matter the most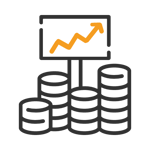 Competitive salary
Salaries are reviewed annually in line with performance reviews and personal development plans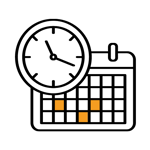 Flexible and hybrid working
We offer flexible & remote working where possible to ensure you maintain a healthy work/life balance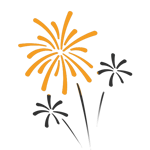 Closed between Christmas and New Years
Less time working, more time enjoying the festivities with loved ones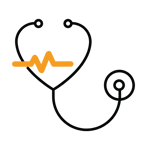 Private healthcare
Consultations, tests, treatment, surgery, physiotherapy, and a 24/7 GP and psychological wellbeing helpline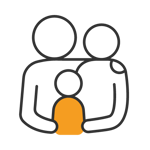 Enhanced maternity and paternity pay
We don't want our employees worrying about finances during these precious months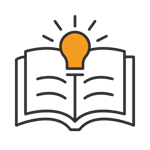 Learning and development
Offering in-house and external courses to support you with your career aspirations and personal development plan
It's not just us who think Pennington Choices is a great place to work!