Let's grow together.
Great work starts with great people and at Pennington Choices we are committed to nurturing and developing our people through our bespoke talent management programmes.
Our people are at the very heart of everything we do. We offer flexible and remote working, along with a range of benefits that can be enjoyed with family and friends.

We are actively recruiting for Asbestos Surveyors, Trainee Laboratory Technicians, Scheduling Supervisors and more.

Current Vacancies
We are always looking to recruit enthusiastic and passionate people to join our talented team. If this sounds like you then please send a covering note and copy of your CV to resourcing@pennington.org.uk.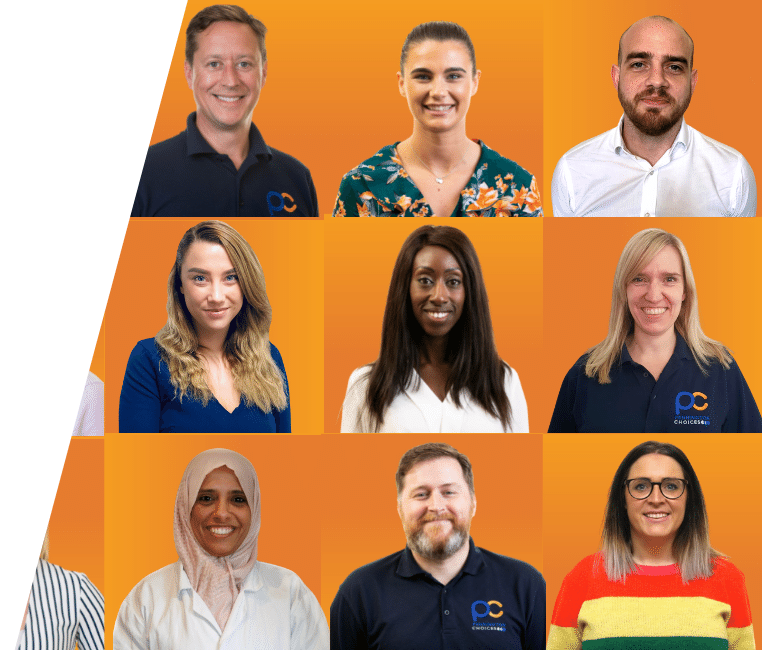 Our people are important to us, they are our greatest asset.

This is why we dedicate time and money into the personal development of all staff through training, coaching and career progression.
Having fun is one of our core values. Throughout the year our Social Committee organises a range of events from BBQs, wellbeing days and sports days to hiking, Halloween parties and Christmas activities. We also support several local community initiatives to help those less fortunate.
Ranked within the Top 100 Mid-Sized Best Companies to work for, and accredited as a Two-Star Best Company for our commitment to staff engagement, we continually strive to make Pennington Choices a great place to work.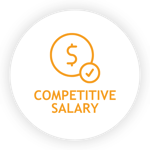 We regularly benchmark ourselves against the market to provide all staff with a competitive salary.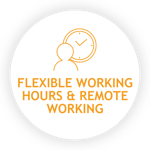 We offer flexible and remote working where possible, to ensure that you maintain a healthy work-life balance.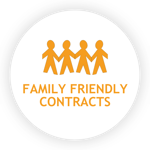 Work shouldn't take over family life, which is why we offer family friendly contracts that are tailored to suit life as a working parent.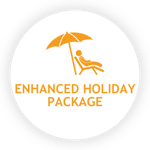 After two years' receive an extra day each year, with an extra two days at five years. You can buy/sell days throughout the year.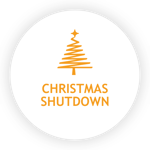 We shut down our offices over the Christmas break, so you can enjoy the festivities with loved ones.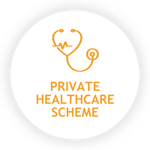 Consultations, tests, treatment, surgery, physiotherapy and a 24/7 GP and psychological wellbeing helpline.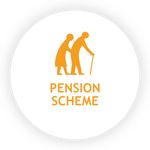 Pay 6% or above and Pennington Choices will increase our contribution to 4% to give you a 10% pension contribution each month.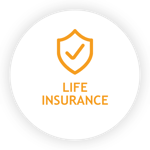 Should something happen then your family will receive a lump sum of 2 x your salary.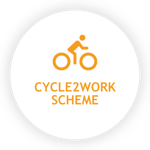 Whether you are a biking enthusiast or just a casual road rider, we offer discounts on bikes and equipment for our staff.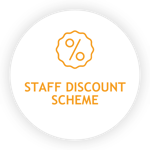 Free eye-tests. Discounts on high street brands, cinemas, eating out, holidays, gym memberships, Sky Sports, and more.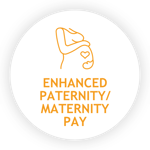 We don't want our staff worrying about finances during these precious months.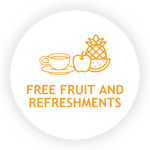 Free fruit and refreshments across all our offices nationwide.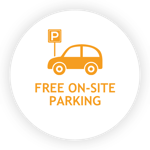 At all of our offices across the UK parking is completely free for staff.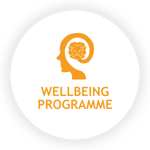 Our mental health programme, You Matter, is designed to encourage better psychological wellbeing for us all.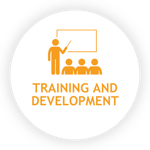 Offering in-house and external courses to support you with your career aspirations and personal development plan.
Trainee Laboratory Technician
Warrington/Bromley - Permanent - Salary from £19,760
Scheduling Supervisor
Warrington, Cheshire - Permanent - Salary from £21,500 - £24,500
Planning Coordinator
Warrington, Cheshire - Permanent - Salary from £21,500
Not found the role you are looking for?
We are growing fast. Let us know what career path you are interested in by
sending your covering note and CV to resourcing@pennington.org.uk

.


We will be in touch as soon as the right opportunity comes up.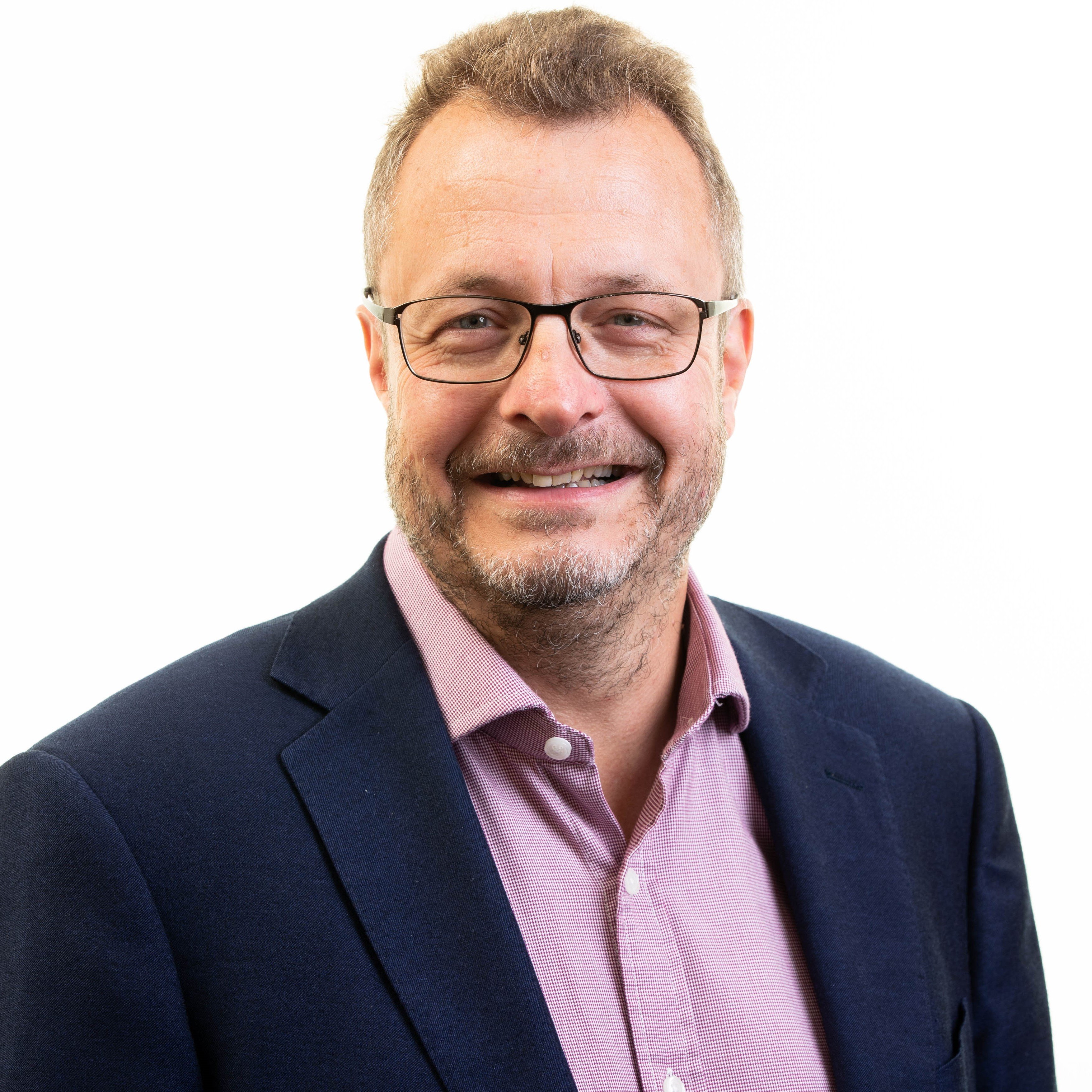 Mark Seaborn, Managing Director
Our culture has helped shape the successful business that we are today.

"At Pennington Choices our culture is an integral part of how and why we do what we do. It is important to us that 'recruits' share our values and our sense of purpose, captured in our eight core values; ambitious, resilient, professional, responsible, collaborative, fun, having integrity and a can do approach.
Our organisation is unique. Our incredible employees have made Pennington Choices the success that it is today They are the promoters of our brand, and live, breath and act on our core values every day to help drive our organisation forward. But we are always keen for talented individuals to join our growing family! We'd love to hear from you if you are interested in becoming a part of all the great things we are doing here. Don't be afraid to get in touch!"